Our Services
We provide a wide range of veterinary services to meet your pet's needs. We provide service with a smile!
Background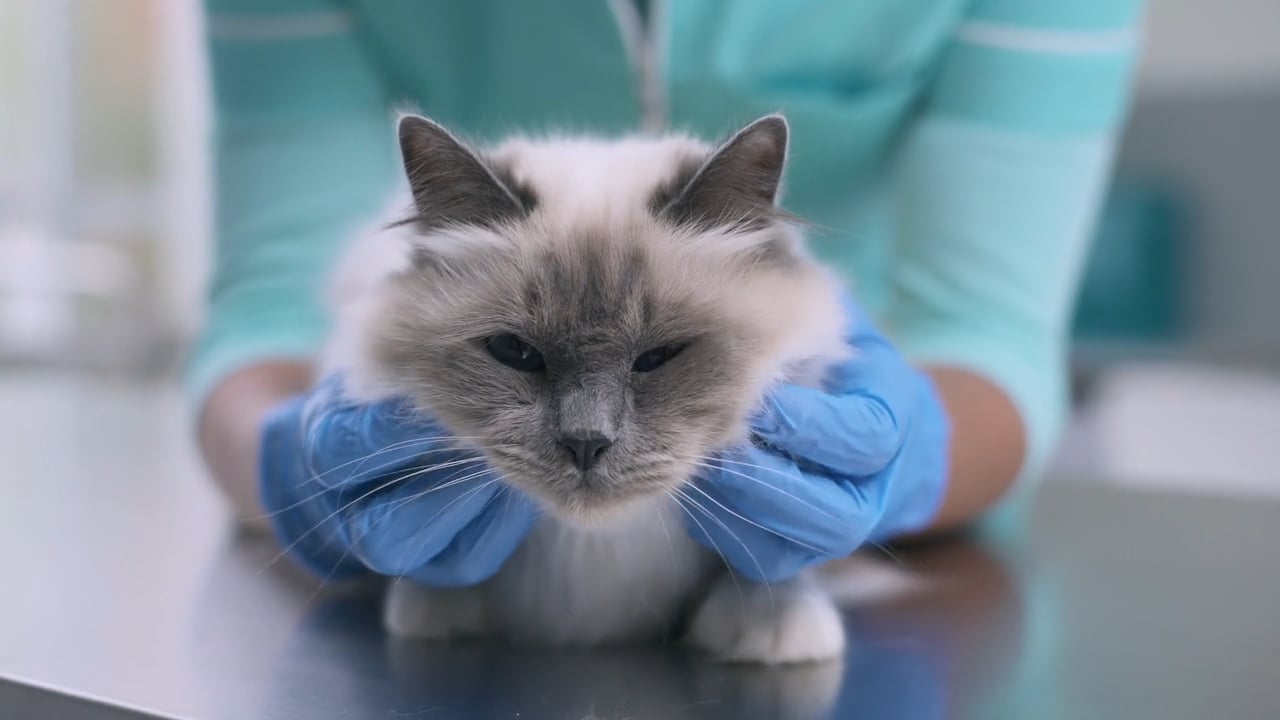 You want your pet to enjoy as many happy, healthy years as possible. At Sibley Animal Hospital, we share that very same goal – and we're willing to do everything within our power to make that happen. Our services are designed to address every need that may arise for your pet, from birth through the senior years, and every moment in between.
We base our system of care on prevention, because we know that by being proactive with your companion's health, we can extend and improve his or her life. Of course, we also know that despite our best efforts, health issues may still sometimes occur. Our team is ready and willing to step in and deliver the highest level of care available, whether it's diagnostic testing, surgery or life-saving critical care.
To complement our clinical services, we also offer a number of integrative and alternative therapy options. These include, but are not limited to, veterinary acupuncture, laser therapy and Chinese herbal medicine. Whatever your furry companion needs, we'll develop a customized plan that is perfect for them.
To view a full list of services available to patients of Sibley Animal Hospital, please see below or contact us today. We're here to help!